Check back soon for our iOS App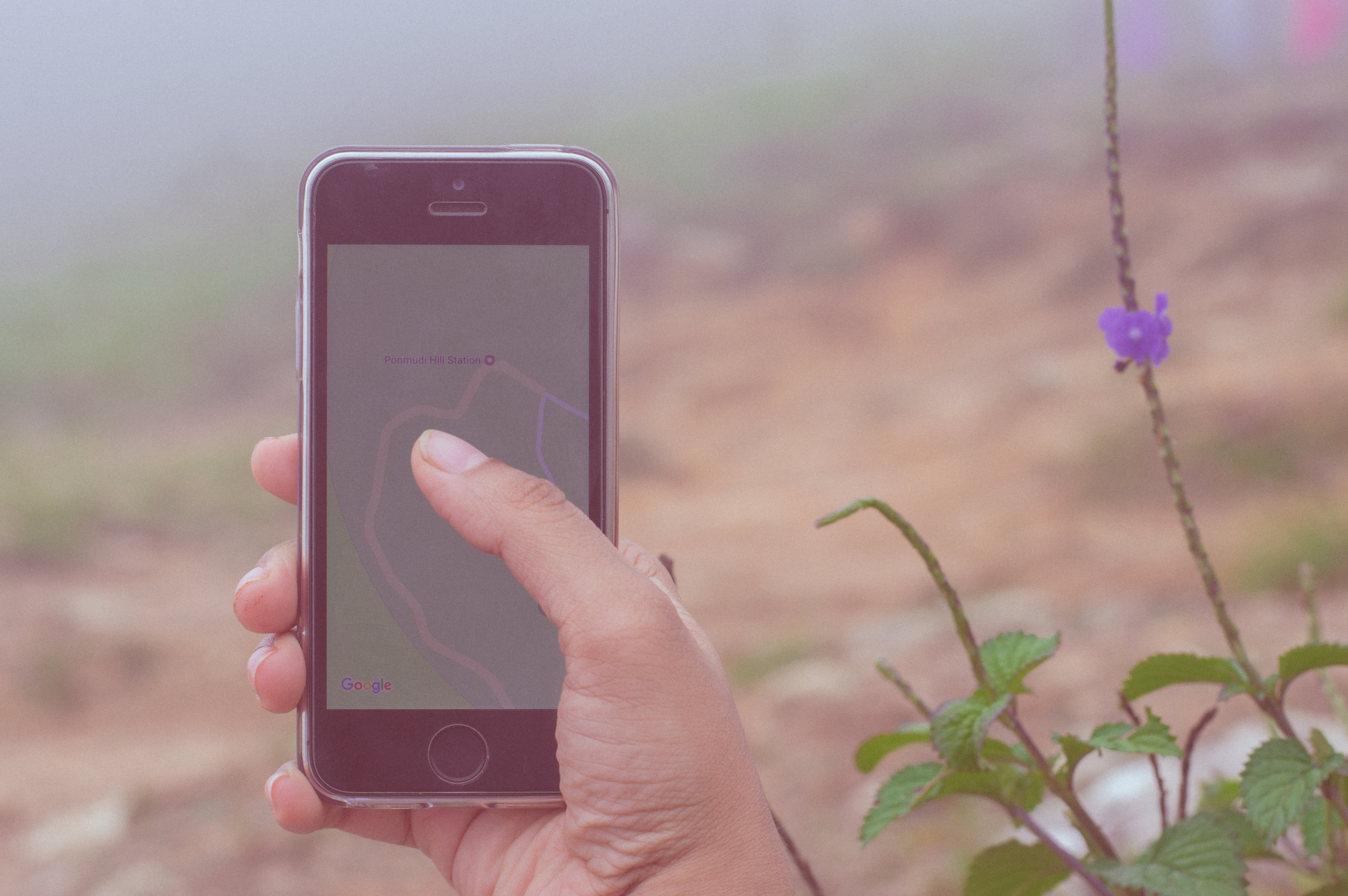 What is WAYV ?
WAYV is a new network for people seeking adventures! Traveling the world is easier and more affordable than you think, don't believe us? Join WAYV to find recommended places to stay, tips for traveling, the best places to eat, and find friends to join you on your travels!
Get involved!
The WAYV mobile app is currently in development but we are actively building a community of travel enthusiasts on Our Blog and on our Instagram page.
If you are an influencer, writer, programmer, marketer, or just have a travel story to tell, we would love to hear from you! Send an email to team@joinwayv.com tell us your favourite destination and how you'd like to get involved with building our community!